We offer the highest quality UPS trailer mounted rental in Kansas City whenever you need it. A temporary trailer mounted UPS is often the best solution when you have power problems at your business that prevent you from doing business as usual. We can also send a specially trained UPS backup consultant in Kansas City to help you deal with any UPS problems you may be experiencing.
A trailer mounted UPS is an excellent solution if you are in any of the following situations.
Reason #1 – On Site UPS Upgrades
If your business relies on an in-house UPS system, that system will eventually need repair and maintenance. A trailer mounted UPS can help you perform critical maintenance and upgrades with little to no downtime for your employees and customers.
Reason #2 – Unexpected Weather and Natural Disasters
Thunderstorms, electrical storms, ice storms, and snowstorms can all produce temporary interruptions in the power grid. Many businesses can handle this if the interruption is brief. However, few businesses in the telecom, finance, and IT industries can withstand extended outages. Call us if you need power right away.
Reason #3 – Temporary Power Grid Disruptions
Power interruptions can occur for more reasons than just foul weather. If your electrical provider suffers unexpected damages or is unable to produce sufficient clean electricity during periods of high demand, this can negatively affect your bottom line.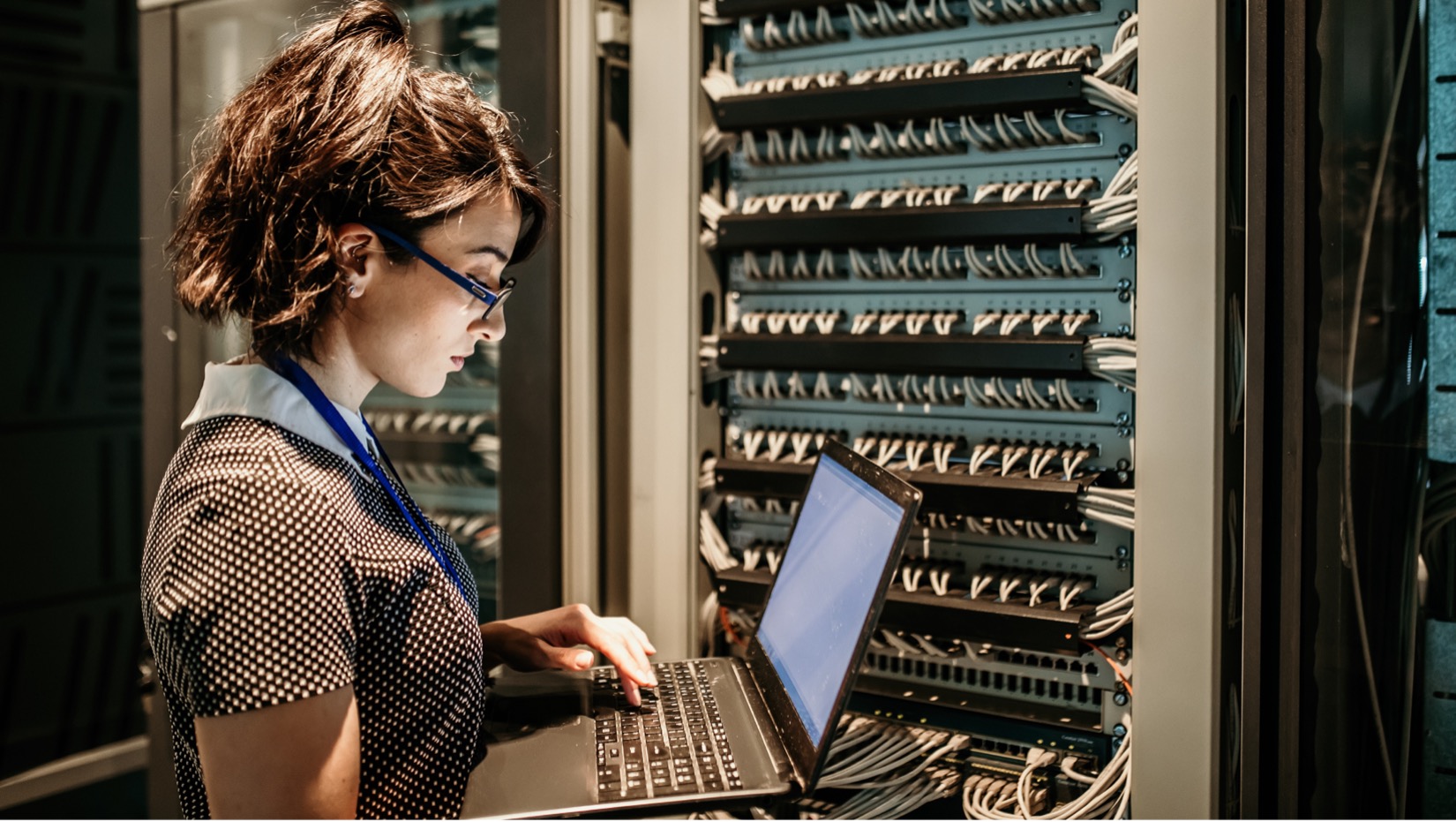 Reason #4 – Temporary Projects with Unique Power Requirements
Many businesses have short-term needs for additional power, uninterrupted power, or clean power that don't justify permanent modifications to their electrical infrastructure. Mobile UPS power rentals are ideal for these situations.
Reason #5 – Power Surges, Power Spikes, and Power Dips
If the electrical grid supplying power to your business is producing frequent surges, dips, or spikes, it may be putting your equipment at risk. A trailer mounted UPS can provide temporary safe electricity until your power provider corrects the problem or until you can install a permanent in-house UPS.
Reason #6 – Special Events
Do you need to hold a special event in a location that isn't equipped to power large sound and lighting systems? A trailer mounted UPS is a simple and reliable solution for situations like these.
At APCI, we offer power management services in Kansas City, UPS system rental in Kansas City, and can connect you with a Russelectric consultant in Kansas City. Power backup systems are critical for a growing number of businesses and industries. Don't put your company at risk with an inferior system. APCI can deliver the best possible solution for your unique business needs.
Air Power Consultants, Inc is a premier source of IT Infrastructure support, equipment, and services. Air Power Consultants, Inc works directly with business owners, contractors, value-added resellers, and engineers, helping them apply our products and services to solve their critical infrastructure wants and needs.
If you represent a small or large business needing critical power products, power management services, or UPS power rental, we can help. We can also provide a PDI consultant in Kansas City if you need it. We have more than thirty years of experience in the industry and offer unique power supply equipment that most of our competitors can't deliver.
Contact us Today! 913-894-0044
18903 W 157th Terrace. Olathe, KS 66062