Who We Are
Air Power Consultants, Inc is a premier source of IT Infrastructure support, equipment, and services. Air Power Consultants, Inc works hand in hand with business owners, contractors, value added resellers, and engineers, helping them apply our products and services to solve their critical infrastructure wants and needs.
Our Mission
To supply the best solutions for our customers with support, and products for critical infrastructure needs.
Our Purpose
With thirty plus years in the industry of helping our customers resolve their critical infrastructure in a timely, and cost effective manner. We are always committed to sharing our capabilities and years of experience to help our customers have a complete understanding of how to approach each opportunity to upgrade their Critical Backup systems.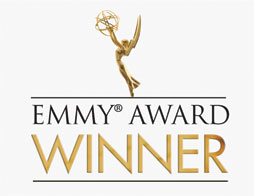 Our History
Air Power Consultants, Inc was founded in 2004 and continued the exclusive representaton for Eaton and PDI. In 2020 we added Russelectric to the lineup. The company is comprised of principals who have 30+ years of experience in the critical infrastructure marketplace and the majority of the associates have been with the company 10 + years. Our associates are the most valuable asset we have as a sales organization.