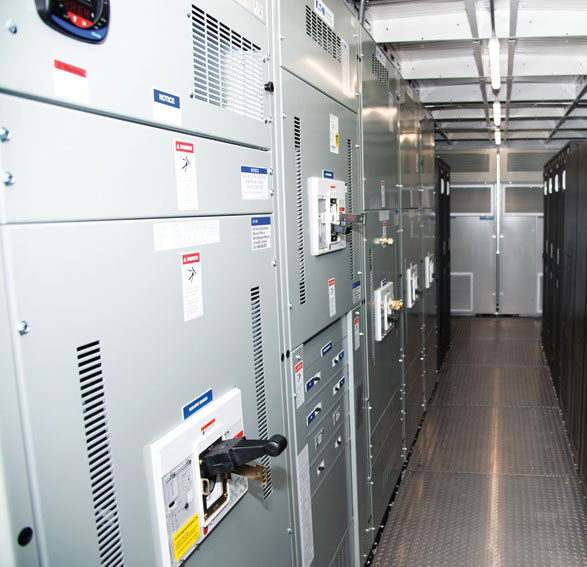 Benefits
A UPS (Uninterrupted Power Supply) is a critical feature for any mission-critical business or facility. If a severe weather event knocks out power or a blackout hits, Air Power Consultants will provide the backup energy resources you need to keep your daily operations running smoothly. Our highly trained and experienced professionals will ensure that your UPS and battery service has the capacity to keep all operations running without a hitch. Numerous businesses and organizations trust us to provide the most reliable UPS and battery support. We offer fast delivery on our UPS solutions and speedy pickup when your job is complete. No matter your project, or job, Air Power Consultants will provide the resources you need to be successful.
UPS Stand Alone Rental
Whether you need a short- or long-term UPS for your organization, Air Power Consultants offers a variety of different options available for rent. Standalone UPS systems are very cost-effective, and you can choose the size and capacity that best fits your needs. Whether it's a 480VAC, a 208VAC, or any other type of UPS system, we offer a variety of input and output choices that will best fit your company or organization's demands.
UPS Trailer Mounted Rental
Trailer mounted UPS rentals are commonly used for some of the most extensive jobs in outdoor environments. Most trailer mounted rentals range from 50kVA to 3MVA. All UPS trailers are fully self-contained units that can be deployed quickly to the desired location. Mobile UPS trailers offer quick and easy setup and are often less expensive than many other types of standalone UPS units.