Air Power Consultants, Inc. can provide you with UPS rental in Kansas City or an enterprise backup systems consultant in Kansas City when you need it. We are your best source when you need critical backup systems components and technical support. If your business requires reliable power twenty-four hours a day, you already have a backup power system that includes a large bank of backup batteries and (probably) a generator. Battery backup systems require regular maintenance and testing if you intend to rely on them in an emergency.
Is your battery backup system operating in optimal conditions? Are you performing maintenance and inspections as frequently as the manufacturer and design engineer recommend? If you don't know, consider the following:
The Batteries in Your System Need Regular Testing
Despite manufacturer claims of reliability and "maintenance-free" designs, there are many reasons your batteries may fail. Make sure you test your batteries for internal resistance and output under load at regular intervals. A healthy battery will lose no more than 10% of the manufacturer's specification when tested. If your batteries are producing less than 90% of the amperage they were designed to produce, this may indicate internal deterioration of the battery or an issue with your charging system.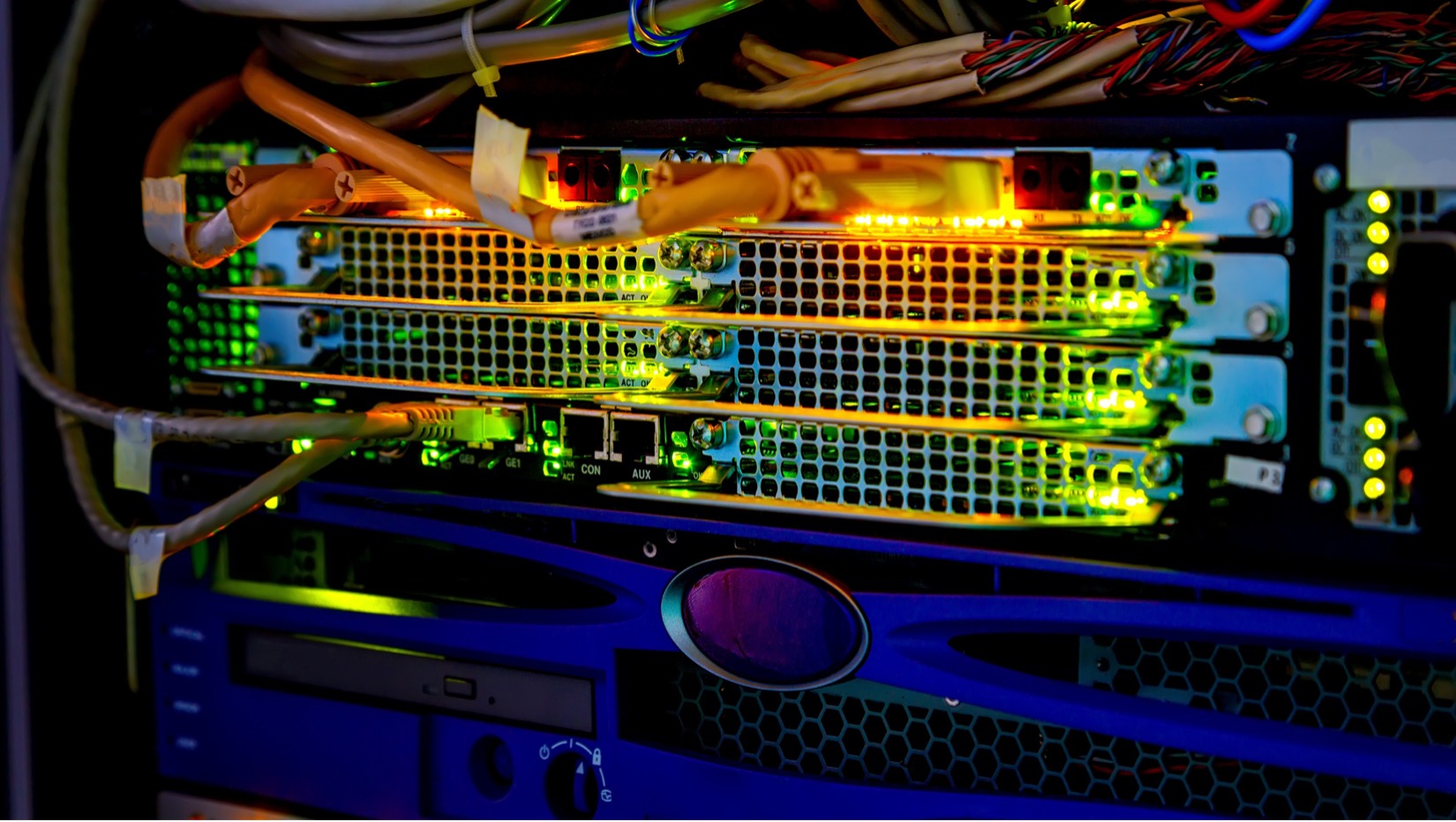 Your Digital Control System (DCS) Also Needs Regular Testing
Most UPS systems include (at least) a bank of batteries and a digital control system that automatically regulates power output. If the control system is not functioning as it should, the entire system may fail when you need it most. Ensure that your digital control system is maintained, inspected, and tested regularly.
Battery Backup Systems Need to Be Maintained by Professionals
If your business relies on backup power for critical functions, you need the best system available and a professional technician or engineer to maintain it. Contact us if you need help with your current system, system replacement, or a critical power consultant in Kansas City.
At APCI, we offer UPS stand alone rental in Kansas City, on site power control solutions in Kansas City, and can connect you with a critical backup systems consultant in Kansas City. Power backup systems are critical for a growing number of businesses and industries. Don't put your company at risk with an inferior system. APCI can deliver the best possible products and technical solutions for your unique business needs.
Air Power Consultants, Inc. is a premier source of IT Infrastructure support, equipment, and services. Air Power Consultants, Inc. works directly with business owners, contractors, value-added resellers, and engineers, helping them apply our products and services to solve their critical infrastructure wants and needs.
If you represent a small or large business needing critical power products, power management services, or UPS power rental, we can help. We have more than thirty years of experience in the industry and offer unique power supply equipment that most of our competitors cannot deliver.
Contact us Today! 913-894-0044
18903 W 157th Terrace. Olathe, KS 66062