Why Hospitals Need to Have On Site Power Control Solutions In Kansas City – It's vital for hospitals to have on site power control solutions in Kansas City to keep doctors, patients, and private information safe. Hospitals have a complex infrastructure that always needs to be running in order to perform like normal. If the power goes out during a natural disaster or any other monumental event, doctors won't be able to perform life-saving operations and other critical actions.
At Air Power Consultants, we are proud to be a leading provider of UPS stand alone rental in Kansas City. Our goal is to supply our customers with the best support, products, and infrastructure needs in a professional and cost-effective manner. Investing in a UPS system is important to keep your hospital up and running.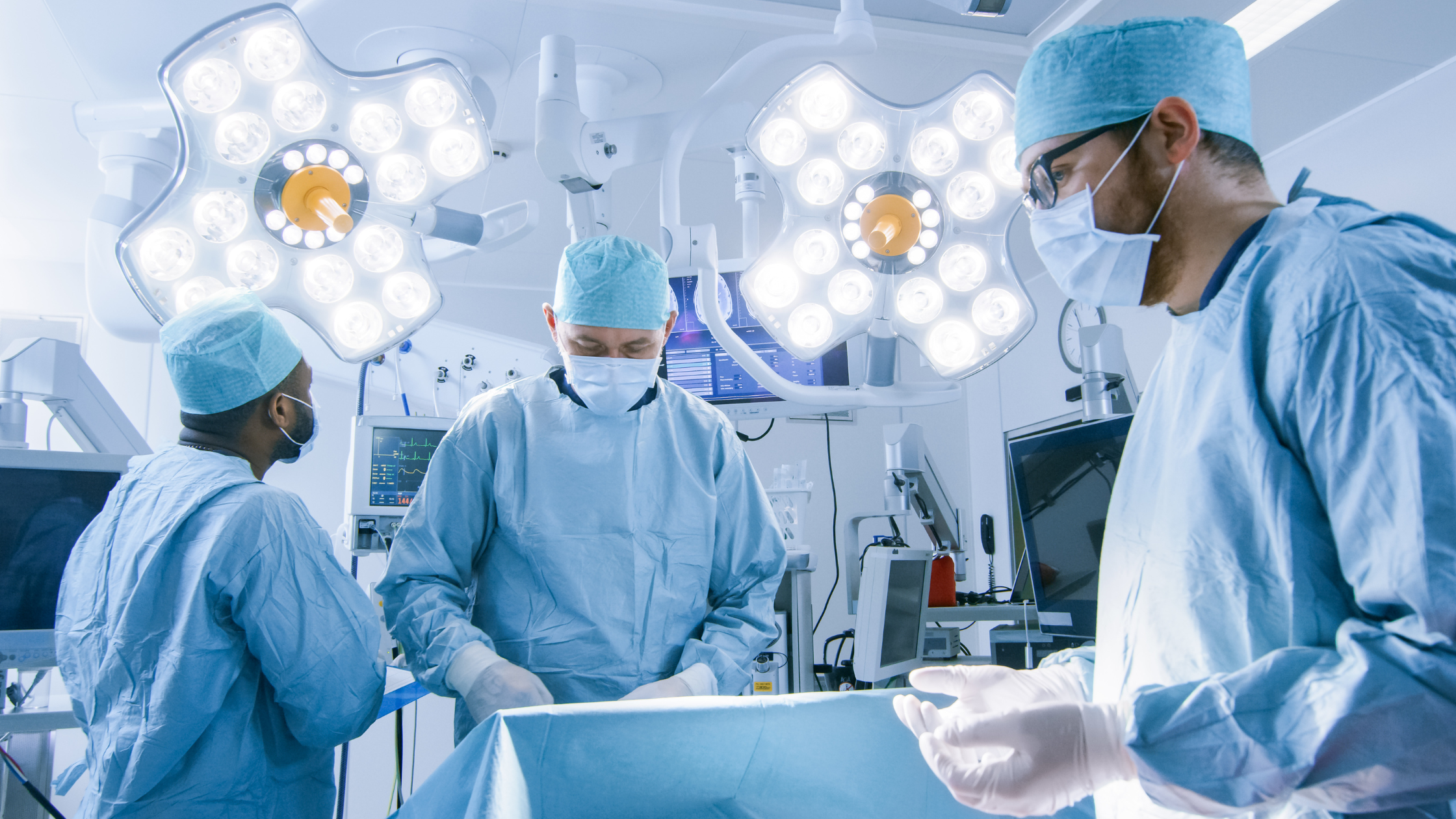 You Need Power to Perform Operations
It's essential to have a UPS trailer mounted rental in Kansas City in case of a power outage so doctors can continue to operate during a blackout. Power outages tend to happen during significant events like natural disasters or other catastrophes that require people to seek medical attention. Doctors must be able to continue performing operations and saving lives during these events.
Keep Medical Devices Running
Some medical equipment, like ventilators, only have a 90-minute backup battery and must be connected to power as seamlessly and quickly as possible. Investing in a UPS system rental in Kansas City is important, so you don't have to worry about that issue. If you already have a backup power system in place, you won't have to scramble around to figure out how you're going to keep everything running in the event of a blackout.
Improves Your Overall Electrical System
Did you know that investing in a UPS rental in Kansas City can improve your hospital's electrical system as a whole? A backup power system can help improve the readability and overall efficiency of your electrical system by sustaining it for critical services like data protection and backup lights.
Saves Money
According to a leading UPS backup consultant in Kansas City, investing in a UPS backup system can actually help your hospital save money because you spend less on maintenance fees and other costs over time. This is because you eliminate the upkeep that's needed for other units that are outdated. Investing in a central UPS system can reduce your maintenance and operation costs.
Air Power Consultants Inc. is a premier source of IT infrastructure support, equipment, and services. We work directly with business owners, contractors, value-added resellers, and engineers by helping them apply our products and services to solve their critical infrastructure wants and needs.
Whether you're a large or small business, we're here to help with your critical power products, power management services, and UPS stand alone rental in Kansas City needs. We have more than 30 years of experience in the field and provide our customers with power supply equipment others can't.
Contact us today at 913-894-0044 or online to discuss your backup power needs!