Critical Power Consultants
As a leading critical power consultant in Kansas City, our staff knows how to assist our clients when it comes to supporting their business or organization. A reliable backup power supply can be a critical part of any organization, and you should only rely on proven solutions. That's where Air Power Consultants comes in. We are a premier UPS backup consultant in Kansas City because we know what works. Our mission is to help keep businesses running without any hiccups along the way. Even when disaster strikes, you can rest easy knowing that you're working with a leading power management consultant in Kansas City. We not only provide backup power to job sites, but we are also an event backup systems consultant in Kansas City.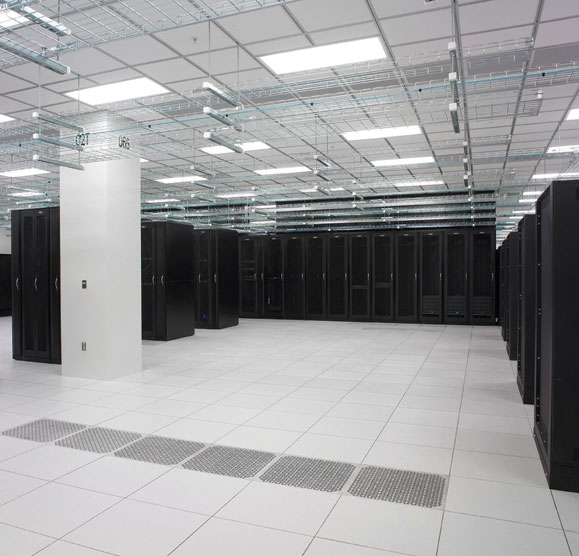 Eaton Backup Power UPS System in Kansas City
As a business, you need to know that you have a reliable backup power supply if an emergency situation develops. Fortunately, our team at Air Power Consultants works with Eaton to provide the solutions that Kansas City businesses trust. Eaton offers an advanced portfolio of backup power and distribution equipment. As a leading critical backup systems consultant in Kansas City, our team knows that Eaton equipment will provide dependable solutions to help you maintain productivity and continuity within your business. You'll also be protected from major threats like blackouts, power outages, and lightning strikes in Kansas City. You will also receive advanced power management products to monitor and control your power infrastructure.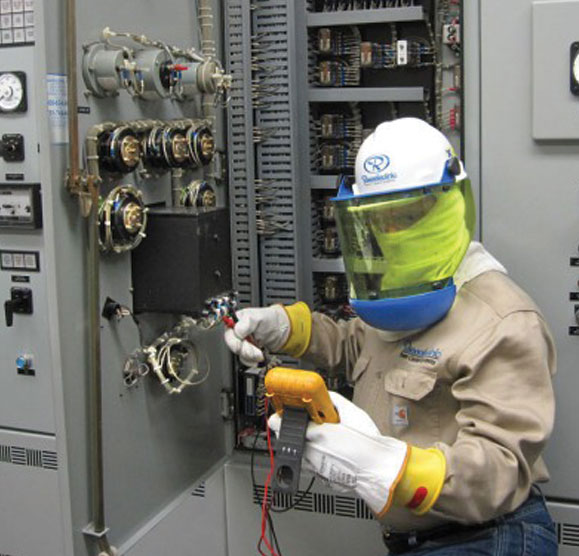 Russelectric Consultant in Kansas City
If you're looking for a leader for high-integrity, on-site power solutions, Russelectric has you covered. All Russelectric systems are widely regarded for working flawlessly with no interruptions. Russelectric's premium equipment is used for important businesses and organizations, such as hospitals, airports, and water treatment facilities in Kansas City. By creating custom solutions, Russelectric will find the best ways to provide valuable backup power sources to fit each client's needs and space restrictions. All equipment and solutions are designed, built, and produced in their plants located in Oklahoma and Massachusetts. As a highly respected critical backup systems consultant in Kansas City, our team at Air Power Consultants is proud to work with Russelectric and its premium backup power solutions.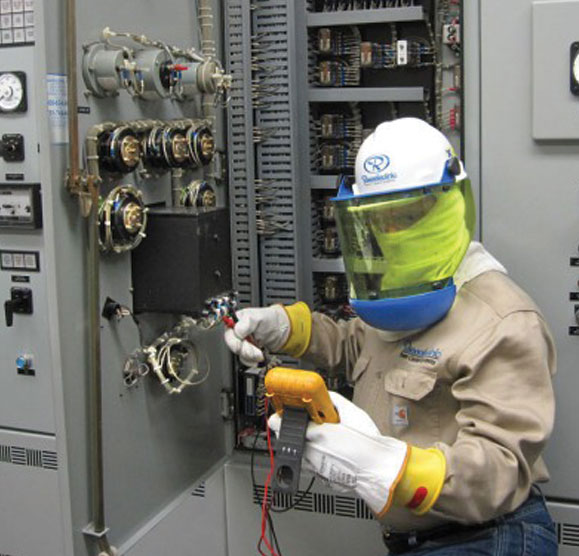 PDI Consultant in Kansas City
Since 2004, Air Power Consultants has worked with the most reputable brands for critical backup systems in Kansas City. As a top PDI consultant in Kansas City, we offer equipment that is both safe and versatile. PDI backup systems combine flexibility and modularity to deliver each client's needs. PDI consistently delivers premium quality when it comes to power and distribution. Developers at PDI are constantly innovating as they strive to create solutions that are more efficient, safer, reliable, and adaptable. PDI power distribution units typically vary from 50kVA to 1.25 MVA, include convection–cooled enclosures, and are configurable to the demands of the job. From power management to event backup systems, PDI is a brand you can trust for all your power supply and UPS backup needs.