A Critical Power Consultant In Kansas City Discusses 3 Benefits of Routinely Testing Your UPS System – According to a leading critical power consultant in Kansas City, it's important to check your business's UPS backup system regularly. Being proactive and testing your uninterrupted power supply battery can be the difference between continuing operations during a blackout or sitting in the dark, literally.
At Air Power Consultants, we are proud to be a leading provider of critical power equipment in Kansas City. Our goal is to supply our customers with the best support, products, and infrastructure needs in a professional and cost-effective manner.
You want to make sure that your business is ready for a blackout, especially if you offer essential services. That's why we've compiled a list of 3 benefits of regularly testing your business's UPS backup system.
Avoid Equipment Failure
According to a leading UPS backup consultant in Kansas City, routinely checking your business's backup system can prevent equipment failure from happening when you need it most. There's nothing worse than needing backup power only to find your system isn't working as it should. Make sure to test your UPS system at least once a month so you can be confident that you will have power in the event of a blackout.
According to a UPS rental in Kansas City expert, regularly checking your UPS backup system can actually help you keep your warranty. Uninterrupted power supply systems are composed of many intricate pieces, so it's not uncommon for problems to occur. It's important to regularly check your system to see if you need to make an insurance claim. Checking your system regularly can make it easier to file this claim, especially if your battery backup is covered under warranty.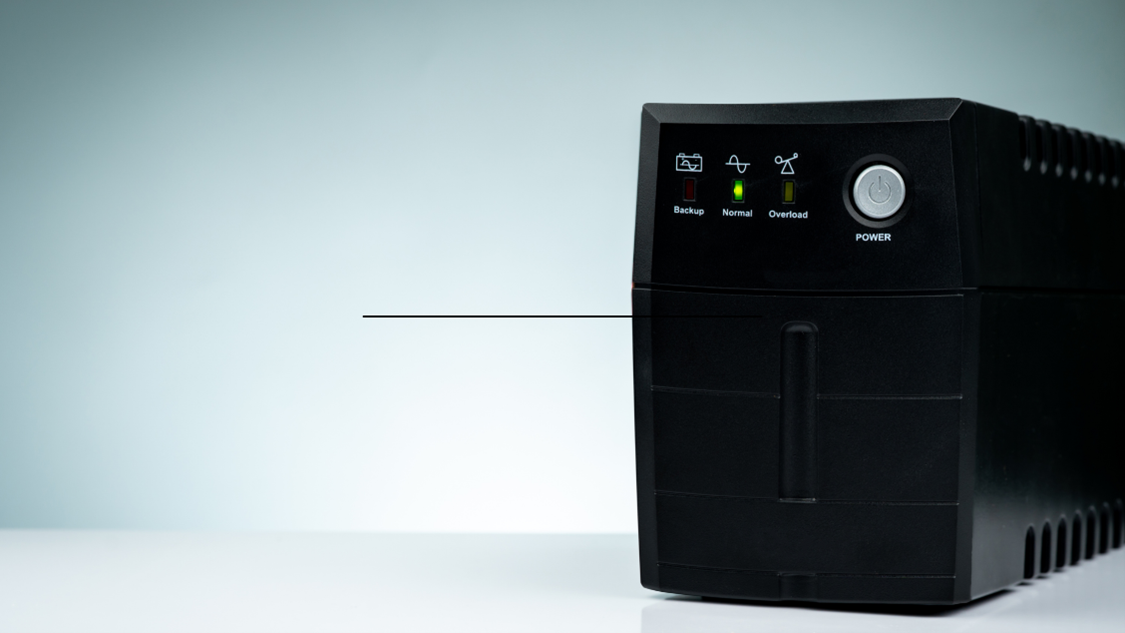 Improve Your Overall Electrical System
Did you know that investing in a battery backup system in Kansas City can improve your business's electrical system as a whole? A UPS backup power system can help improve the readability and overall efficiency of your electrical system by sustaining it for critical services like data protection and backup lights.
A leading Russelectric consultant in Kansas City suggests checking your UPS battery backup system at least once a month to make sure that everything is running as expected. If anything is broken, file a claim with insurance before your warranty runs out. This will help keep your electrical system running smoothly and can even save you money.
Air Power Consultants Inc. is a premier source of IT infrastructure support, equipment, and services. We are proud to be a leading provider of critical power equipment in Kansas City, to help keep your business running, even in the dark. We work directly with business owners, contractors, value-added resellers, and engineers by helping them apply our products and services to solve their critical infrastructure wants and needs.
Whether you're a large or small business, we're here to help with your critical power products, power management services, and UPS stand alone rental needs. We have more than 30 years of experience in the field and provide our customers with power supply equipment others can't.
Contact us today at 913-894-0044 or online to discuss your backup power needs!