A UPS Backup Consultant In Kansas City on What a Beeping UPS System Means – A leading UPS backup consultant in Kansas City understands how concerning it can be when your UPS system starts beeping and you don't know what's causing it. It's important not to ignore the beeping because several things could have gone wrong.
At Air Power Consultants, we are proud to be a leading provider of UPS rental in Kansas City. Our goal is to supply our customers with the best support, products, and infrastructure needs in a professional and cost-effective manner. It's important to keep your business's UPS in its best shape, so we have compiled a list of why your UPS system might be beeping and what the beeps mean.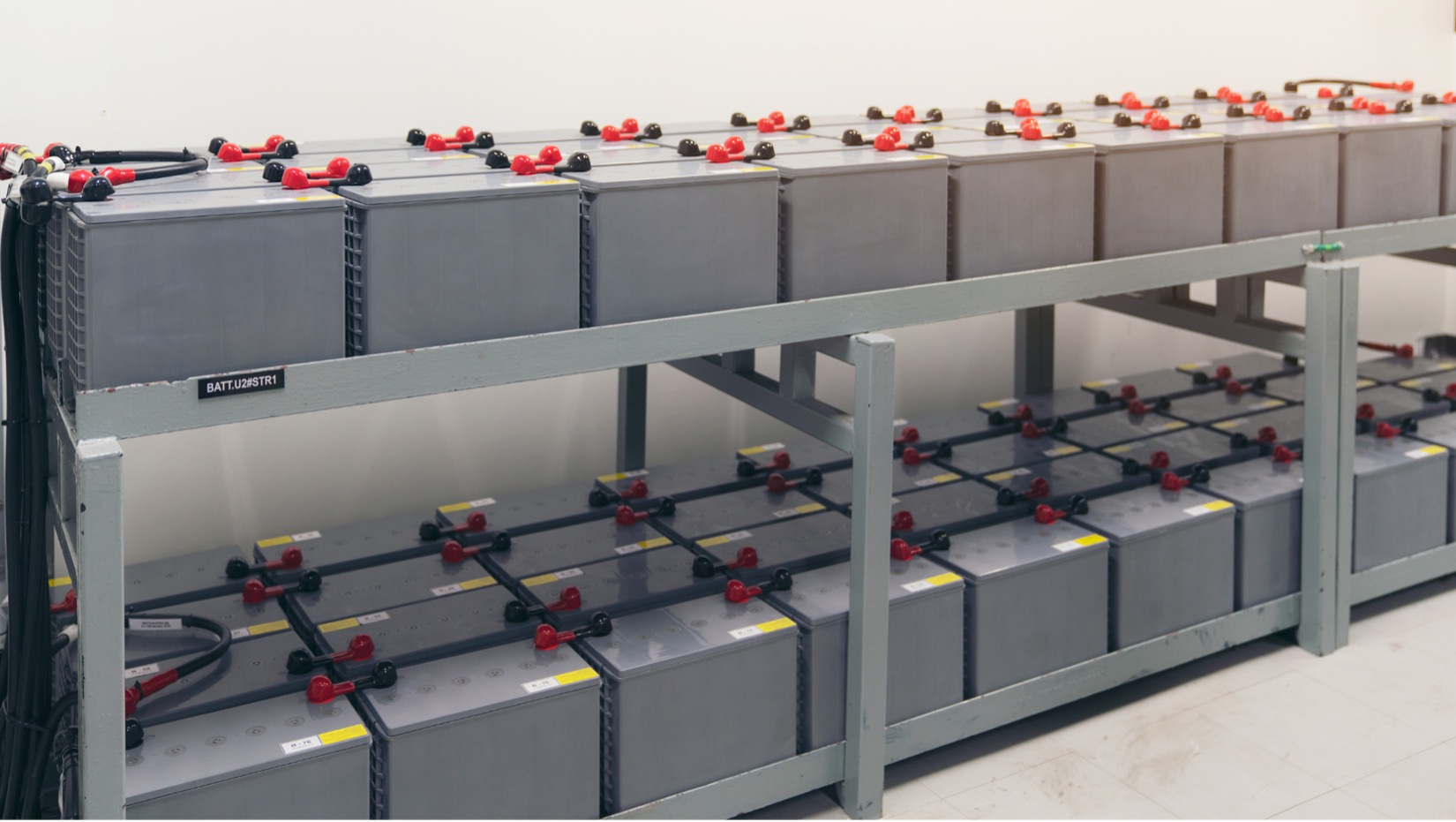 One Long Beep
According to a leading provider of a UPS system rental in Kansas City, if your UPS produces one long beep, your device has a power overload. This happens when your system has too many devices attached to it. To fix this, you need to turn off your UPS system, then unplug at least one device from your system's battery outlet. After that, reset the circuit board breaker and turn your system back on.
A leading provider of a UPS trailer mounted rental in Kansas City believes that a UPS system that beeps rapidly every half-second is about to die. This sound means that the system's battery is low, and that power has been lost. This alarm will continue to sound until the battery completely drains or your utility power has been restored.
According to a UPS stand alone rental in Kansas City expert, you need to save all your work and shut down all your electronics immediately. You can also allow the management software to safely shutdown your UPS system. You should immediately call a power consultant to replace your business's UPS system.
Two Short Beeps Followed by a Pause
If your UPS power rental in Kansas City is making two short beeps followed by a pause, this means that your UPS is in battery mode because power has been lost. This sound can also happen when a voltage sag occurs, and you should monitor your battery levels and save your work regularly. You should be prepared to shut down all your devices in the event of a power outage or any other emergency.
Continuous Beeping Every 15-45 Seconds
If your UPS system continuously beeps every 15-45 seconds, your battery is either overloaded or overheated. If your battery is overloaded, you should unplug all the low-priority devices; if it's overheating, you need to consult the user manual to confirm the ideal temperature range for your system. Your UPS system will continue to beep until it reaches an ideal temperature or shuts off. It's important to have your system fixed immediately to prevent any issues from occurring in the future.
Air Power Consultants Inc. is a premier source of IT infrastructure support, equipment, and services. We work directly with business owners, contractors, value-added resellers, and engineers by helping them apply our products and services to solve their critical infrastructure wants and needs.
Whether you're a large or small business, we're here to help with your critical power products, power management services, and UPS rental in Kansas City needs. We have more than 30 years of experience in the field and provide our customers with power supply equipment others can't.
Contact us today at 913-894-0044 or online to discuss your backup power needs!