4 Reasons Your Growing Business Needs a Reliable UPS System in Kansas City — At Air Power Consultants, we offer both UPS stand alone rental in Kansas City and permanent on-site uninterrupted power supply (UPS) systems. These systems can be used temporarily or as a permanent part of your business' infrastructure. UPS systems are most common in the healthcare, telecom, finance, and entertainment industries, but can be used in many more applications.
Reason #1 – Power Outages Can Negatively Impact Productivity
Regardless of the industry, no business can operate for long without electricity. If the electrical grid in your area doesn't reliably produce clean, stable electrical current sufficient for the needs of your business, a UPS system can help reduce inefficiencies in your processes.
Reason #2 – Power Outages Impact the Safety of Your Clients
If your business is in the healthcare field and you care for patients in delicate conditions, you have no room for fluctuations in your electrical system. We can help you install the right Eaton backup power UPS system in Kansas City for your needs.
If your business requires tight security measures, a power outage can compromise the effectiveness of your security system and potentially put your assets, employees, and customers at risk.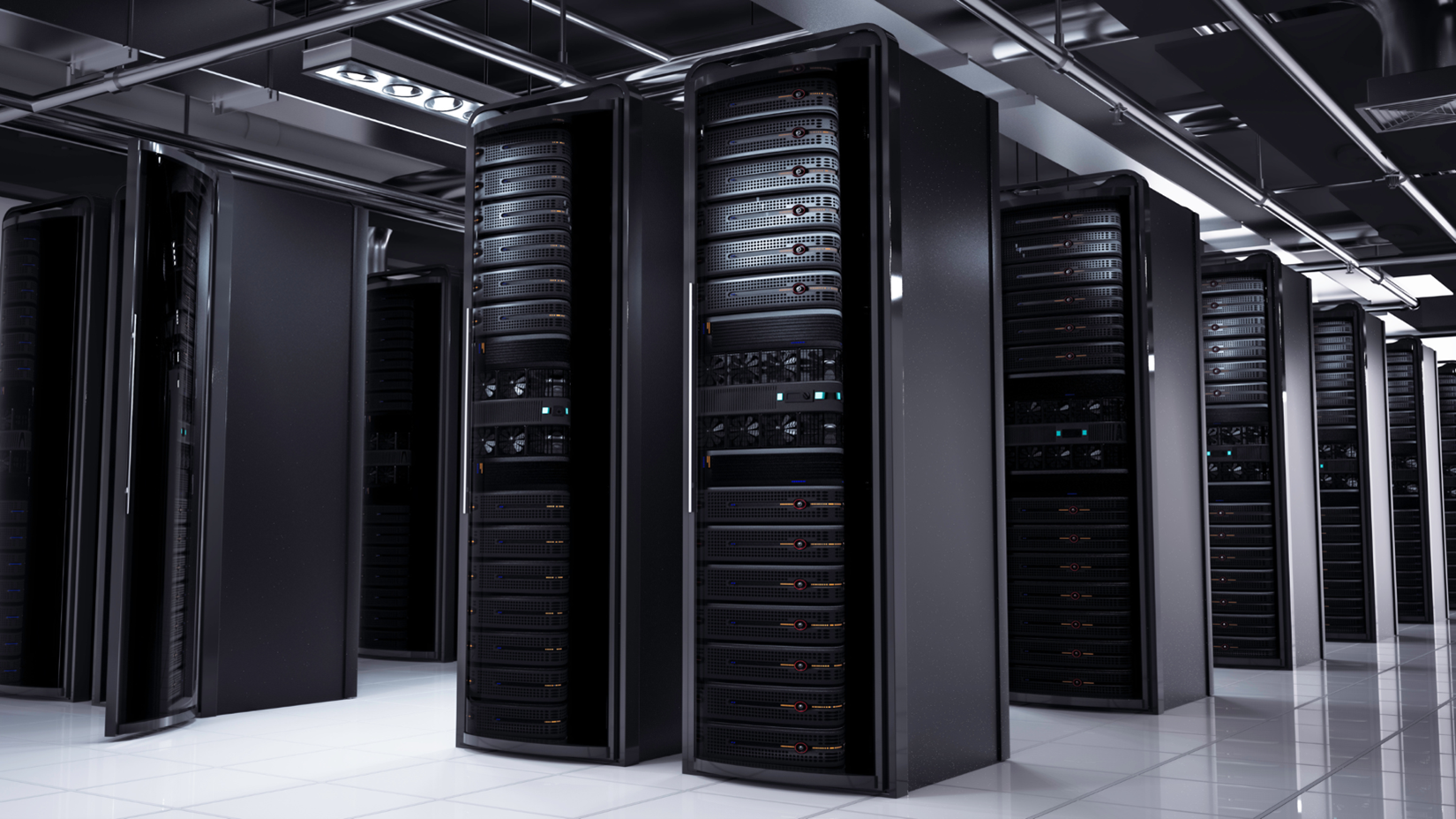 Reason #3 – Power Outages Affect Your Sales
Many businesses in the telecom and finance industries need to make highly time-sensitive transactions and maintain consistent network connectivity. Any outages can negatively impact your system's performance, customer satisfaction, and sales. That is why an uninterrupted battery backup system in Kansas City is non-negotiable for any business that handles these types of commerce.
Reason #4 – Power Outages Significantly Affect Essential Data Transfer
Independent data centers, on-site servers, and data centers rely on UPS systems for a clean, uninterrupted power supply that doesn't suffer from the same fluctuations as the local electrical grid. If your business is growing and needs its own servers or data center, we can assist you in building the most effective and efficient power backup system possible.
At APCI, we offer UPS system rental in Kansas City, on site power control solutions in Kansas City, and can connect you with a critical backup systems consultant in Kansas City. Power backup systems are critical for a growing number of businesses and industries. Don't put your company at risk with an inferior system. APCI can deliver the best possible solution for your unique business needs.
Air Power Consultants, Inc is a premier source of IT Infrastructure support, equipment, and services. Air Power Consultants, Inc works directly with business owners, contractors, value-added resellers, and engineers, helping them apply our products and services to solve their critical infrastructure wants and needs.
If you represent a small or large business needing critical power products, power management services, or UPS power rental, we can help. We have more than thirty years of experience in the industry and offer unique power supply equipment that most of our competitors can't deliver.
18903 W 157th Terrace. Olathe, KS 66062