3 Tips for Protecting Your Data Center During Extreme Weather — Leading providers of a UPS stand alone rental in Kansas City understand how stressful it can be to run a data center during periods of extreme weather. Your building needs to be protected during scorching hot temperatures, thick ice that covers all of your outside necessities, a thunderstorm that shakes your entire building, and everything in between. In short, you should always be prepared for the unexpected.
At Air Power Consultants, we are proud to be a leading provider of backup systems and UPS system rental in Kansas City. Our goal is to supply our customers with the best support, products, and infrastructure needs in a professional and cost-effective manner.
It's important to make sure that the power at your data center stays on no matter what the weather is outside. How you protect your center depends on the type of weather you're dealing with, so we've compiled a list of 3 ways to protect your data center during periods of extreme weather.
1. Protection During Extreme Heat 
According to leading providers of trusted backup power and UPS rental in Kanas City, you should take extra care to protect your data center during periods of extreme heat.
Monitor your data center's temperature and humidity level. You should do this regularly to prevent your electronics from overheating. Too much heat and humidity in your data center can leave your electronics vulnerable; try to keep the building between 68 and 77 degrees with less than 50 percent humidity.
2. Protection During Extreme Cold
A leading provider of an Eaton backup power UPS system in Kansas City understands how important it is to protect your data center during frigid temperatures. The first thing you need to do is conduct an audit of your building's physical infrastructure.
Do a thorough inspection of all your equipment, make sure everything is working properly, and take note of any vulnerabilities your electronics might have. Make sure generators have fuel additives, and your block heaters are fully functioning.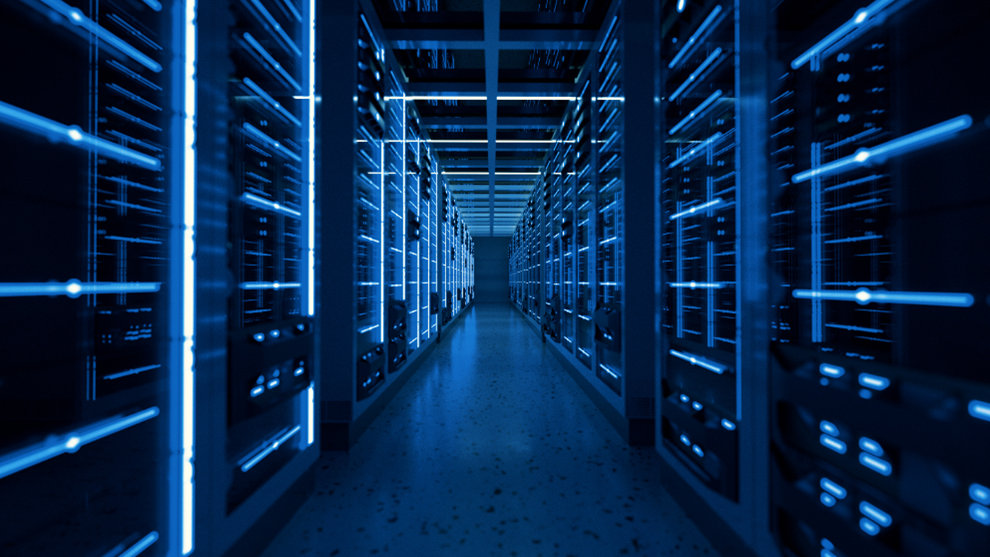 Next, a leading Russelectric consultant in Kansas City suggests checking your facility's roof and HVAC system to make sure that everything is adequately protected. Your roofing system should be able to withstand below-zero temperatures and heavy amounts of snow and ice.
You should also make sure all of your equipment is up-to-date. If you need to replace your building's HVAC system, do it before the cold weather rolls in. Keep an eye on your building's heat rejection and make sure your cooling towers and humidification units are working correctly.
3. Protection During Thunderstorms, Tornadoes, Etc.
According to a trusted PDI consultant in Kansas City, there isn't much you can do to protect your data center if a tornado touches down near your building. The best thing you can do is make sure that your building is up to code. Protect as many valuable items as possible, and make sure to take photos before and after the storm so you can turn them into insurance.
Air Power Consultants Inc. is a premier source of IT infrastructure support, equipment, and services. We work directly with business owners, contractors, value-added resellers, and engineers by helping them apply our products and services to solve their critical infrastructure wants and needs.
Whether you're a large or small business, we're here to help with your critical power products, power management services, and UPS system rental in Kansas City needs. We have more than 30 years of experience in the field and provide our customers with power supply equipment others can't.
Contact us today at 913-894-0044 or online to discuss your backup power needs!